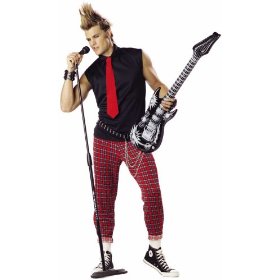 You ever wanted to sing on a mic?? I did, but I was (am!!) too reluctant to do so in a public stage. Aah, so in fact I never did it..  until..
So now we are going to redirect the voice from your microphone to your speakers. Sounds cool na? And no additional software is required.
Right click on the speaker icon in your system tray.
Select 'playback devices' >> 'Speakers'
Choose 'properties' >> 'Levels'
And then unmute the mic symbol (if there are two mic symbols, unmute 'front mic') and increase the volume
Now plug in your mic (or the mic jack of your headphone) and turn up the speaker volume….
… and rock the walls.
[ The configuration instructions are based on windows vista, hope it will be easy to find them in xp too, if you encounter any problem, let me know.. ]